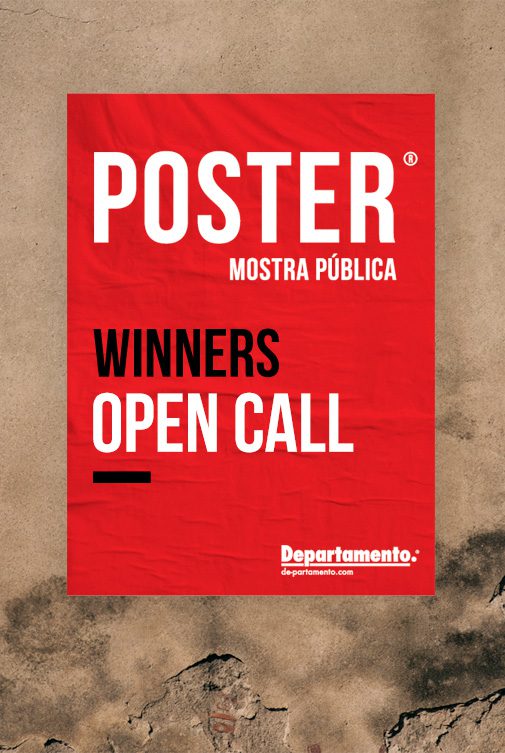 11 May

Open Call 2020 Winners

The wait is over for the more than 200 participants in POSTER's 2020 Open Call.

These are the elected candidates: Afonso Sereno, Alex Paganelli, Bruno Saavedra, Catarina Santos, Cláudia Lucas, Collective Suicide, Franja, Helder Pina, Joana Lopes and Rafaela Alves.

Congratulations to the winners and, once again, thank you all!