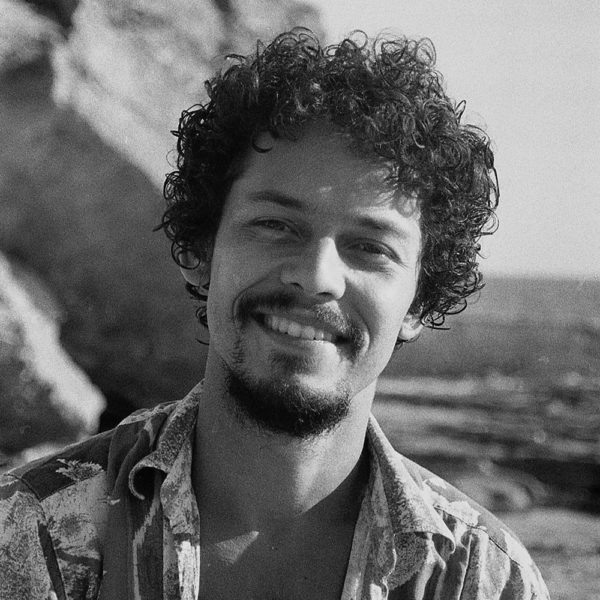 Carlos Lima Jr.
Artist
Born in the city of Recife (BR), Carlos has worked in Cinema and Visual Arts since 2018, when he finished his second degree, in Cinema and Audiovisual. He has already worked on feature films and directed music videos.
In 2020, Carlos Lima Jr. completed a specialization in "Discourses of Contemporary Photography" at the Fine Arts of the University of Lisbon. His photographic work "Ensaio Para o Desaparecimento" (2020) has already participated in several group exhibitions in different parts of Brazil.
Among his researches, we can find themes such as the disturbing/weird familiar, the exhaustion of the "tired body", the disappearance of humanity, anxiety processes, death, non- belonging and the search for the middle way.
CARLOS LIMA JR'S POSTER