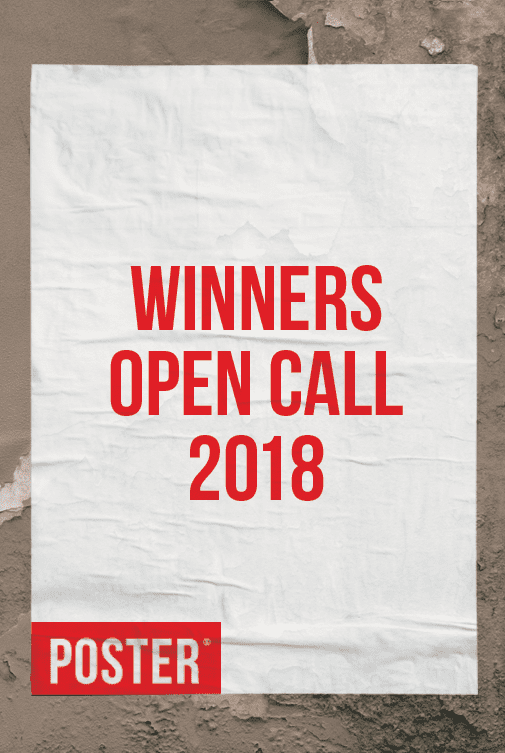 03 Sep

Open Call 2018 Winners

The wait is over for the more than 100 participants in POSTER's 2018 Open Call. Considering the extreme quality of their artworks, this time, we chose, not five, but 10 winners to cover the walls of Marvila.

These are the elected candidates: Carolina Baptista, Elsa Rodrigues, Giotto, Lucian Lupu, Marcel Kreuzer, Mário Cameira, Miguel Muralha, Mónica Sousa, Samuel Matzig e Tháshya Barbosa.

Congratulations to the winners and, once again, thank you all!