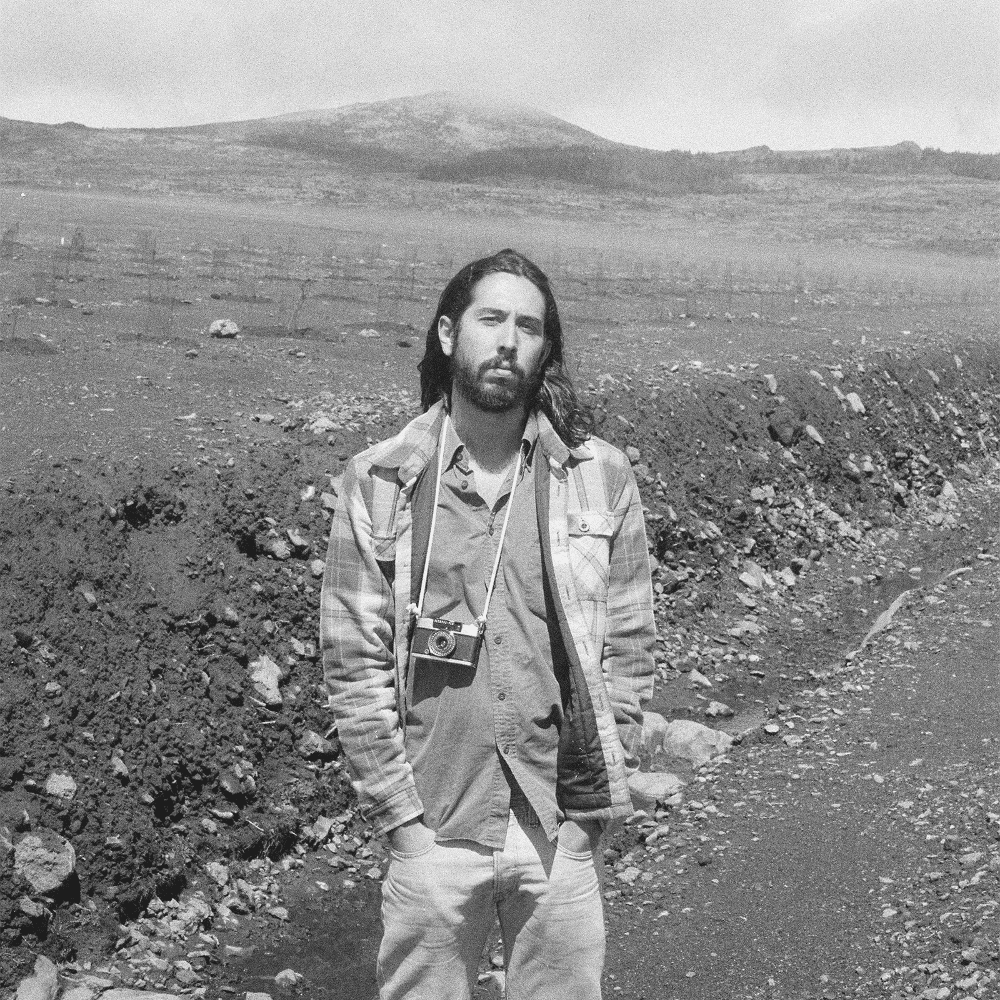 Afonso Sereno
Photographer
Afonso Sereno (Porto, 1996) dedicates himself to Photography in the way that is most instinctive and genuine. His projects focus on his personal journey and try, through an aesthetic and language that is expected to be unique, to awaken emotions and contemplation. He has a Photography course at IPF (the oldest Portuguese school of Photography) and is currently on a merit scholarship in the sound and image course at UCP (Catholic University of Portugal). In 2018, he launched a crowdfunding campaign for the publication of a book, "Travel Diaries", which already has two editions.
Afonso Sereno's POSTER
A young man jumping into salt water at the port of Rabo de Peixe, in São Miguel, Azores. This is the photograph of Afonso Sereno, one of the winners of Open Call 2020, who is part of a project under development in the Azores, with the aim of creating a narrative through various testimonies, dreams and people.