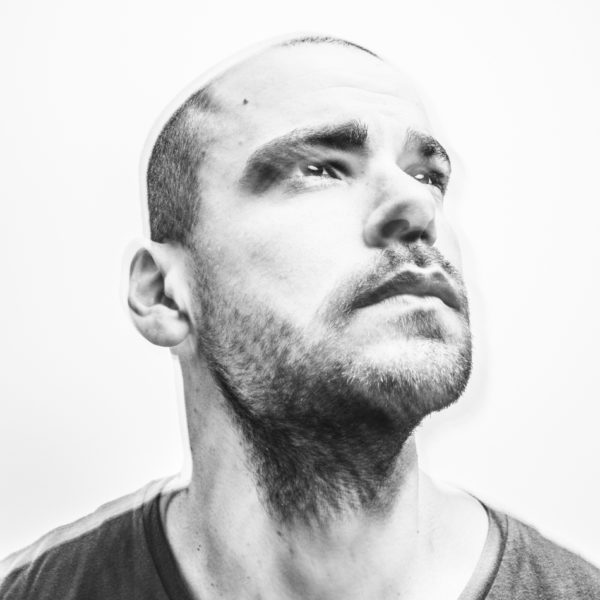 Mário Cruz
Photographer
1987, Lisbon, Portugal.
Mário Cruz is an independent photographer focusing on issues related to social injustice and human rights, and founder of Narrativa, a space in Lisbon whose mission is the sharing and appreciation of photography as a form of expression and communication.
His projects have been recognized worldwide.
– Recent Blindness – Estação Imagem Award 2014
– Roof – Magnum 30 Under 30 Award 2015
– Talibes, Modern Day Slaves – World Press Photo 2016, Picture of the Year 2016, Magnum
Photography Awards 2016, Estação Imagem Award 2016
– Living Among What's Left Behind – World Press Photo 2019
Winner of the Portuguese Society of Authors Award – Best Photography Work 2019
His work has been published in Newsweek, International New York Times, Washington
Post, CNN, El País, CTXT and Neue Zürcher Zeitung.
He is the author of two books:
Talibes, Modern Day Slaves – FotoEvidence
Living Among What's Left Behind – FotoEvidence/Nomad
MÁRIO CRUZ'S POSTER