Vanessa Teodoro
Artist
website | facebook | instagram
South African-Portuguese visual artist based in Lisbon. Her academic and professional background in graphic design and advertising have an important part in the creation of her visual identity. Her style is defined by a complex battle between graphic patterns, figurative elements and strong contrasting colours, all with a touch of chaos and humor. Having dedicated herself exclusively to illustration and fine art for the last 10 years, she had been worked with numerous renowned international brands.
She takes a special liking to street art projects and find the challenge of painting large public murals very rewarding.
Vanessa Teodoro' POSTER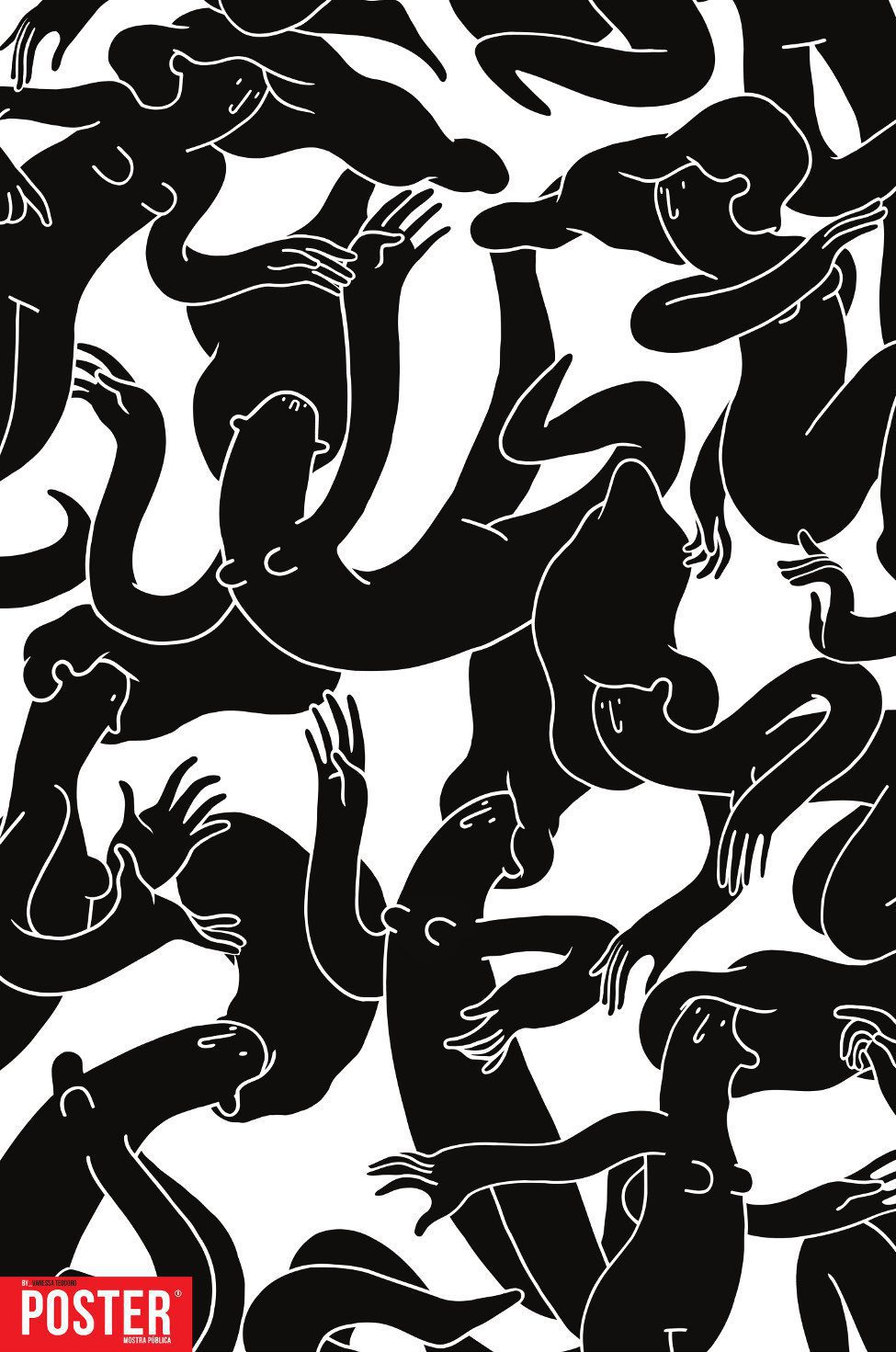 It was during the lockdown that Vanessa Teodoro created her poster, named "Self Isolation." This work represents the various "selves" of the artist during the isolation, at a time when it was possible to stop, breathe and think about things more calmly and differently.