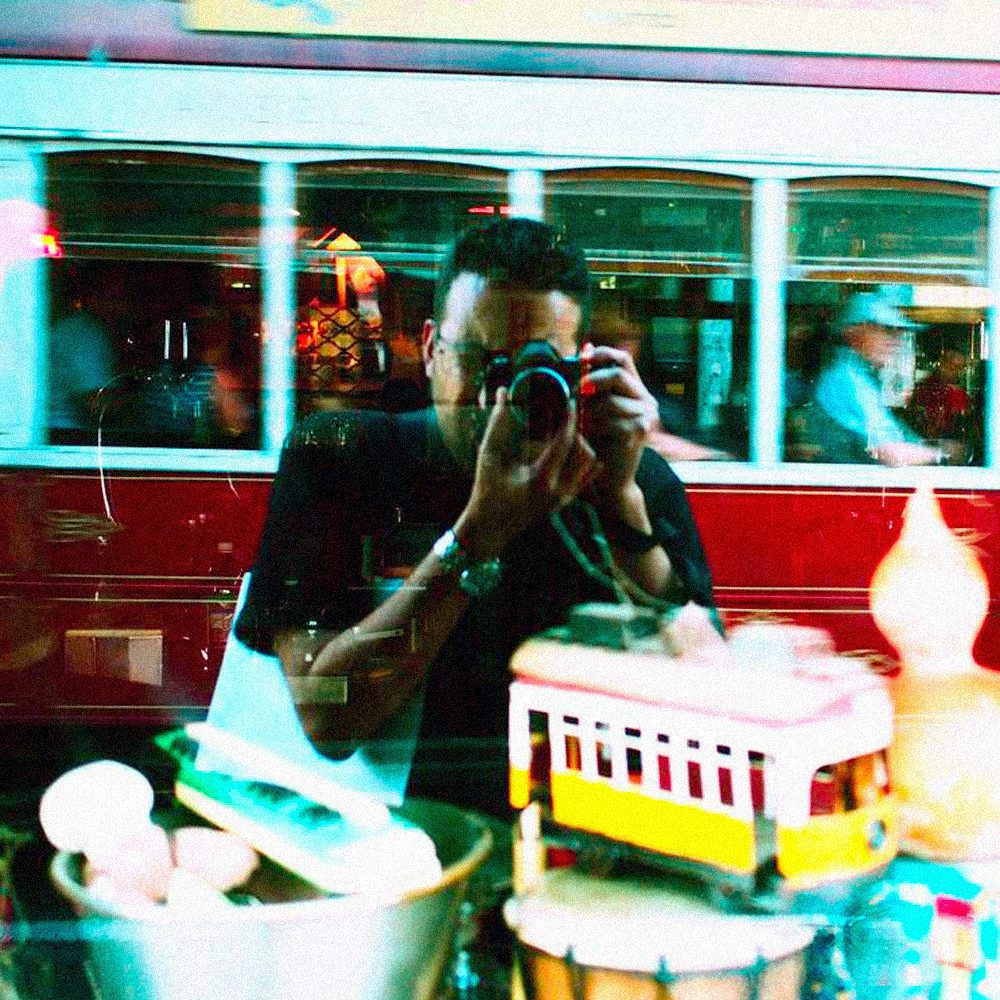 Alex Paganelli
Photographer
Alex Paganelli (1981, Italy) is a creative and self-taught photographer based in Lisbon, Portugal. He studied Sociology and Communication at Urbino University and then began his career working as graphic designer in Rome, his native city. In late 2008 he moved to Lisbon, Portugal, where he lives now. Currently he works as art director for an advertising agency, while developing personal projects in photography. His work appeared on national and international online publications, including Expresso (Portugal), Viajes National Geographic (Spain), Marie Claire (Spain), Forbes (Czech Republic), Harper's Bazaar Arabia (Dubai), CNN Greece and Remix (New Zealand).
Alex Paganelli's POSTER
"One country, ten destinations" is the name of the report by Alex Paganelli, which includes the photograph that became one of the 10 winning proposals of Open Call 2020. It was in Tarrafal, Santiago Island, in Cape Verde, that the photographer portrayed the usual disorder around a fishing boat that has just returned from the sea.