Primož Lukežič
Photographer
website | facebook | instagram
Primož Lukežič is one of the greatest European talents in the field of studio photography and artistic composition. He started his professional career as a photographer around 2008 in Ljubljana, Slovenia, one of the little-recognized homelands of Photography with the creative genius of Puhar or Marencic. Soon he started several artistic collaboration projects in the worlds of Design and Fashion, betting on great productions and collaborations with the greatest European designers. His almost cinematic look, on a large scale, baroque and singular, reveals an eternal fascination for a visual choreography and narrative that impresses with scale, irony and mystery.
Primož Lukežič's POSTER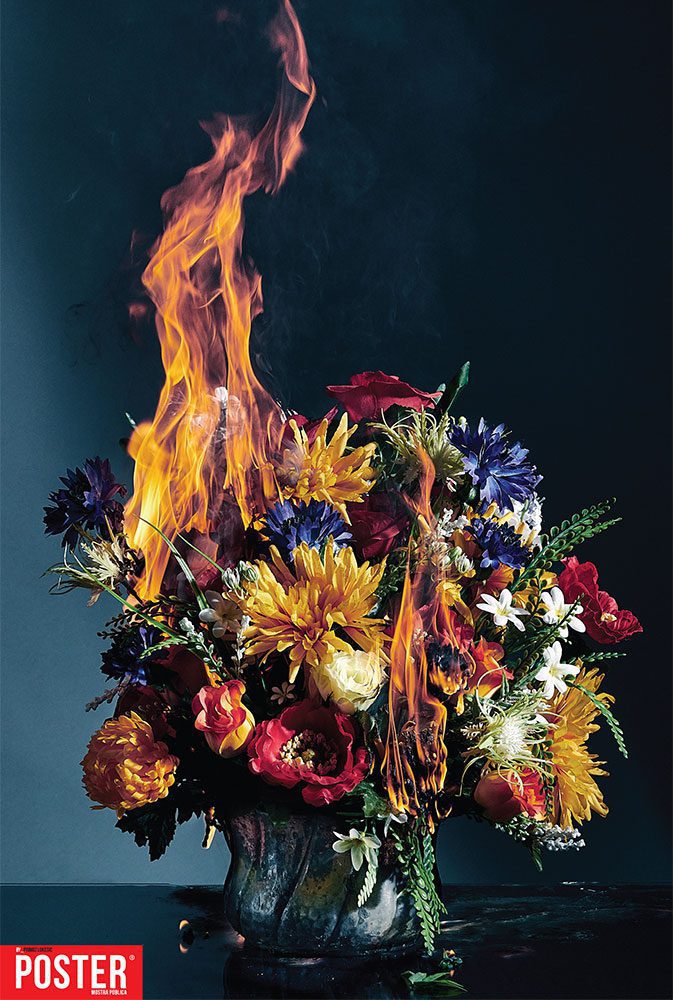 Originally produced to be the cover of one of Big Foot Mama's albums, this photograph by Primoz Lukezic mesmerizes the viewer. A small masterpiece of intention / accident, which takes us to the moment when anything can happen.