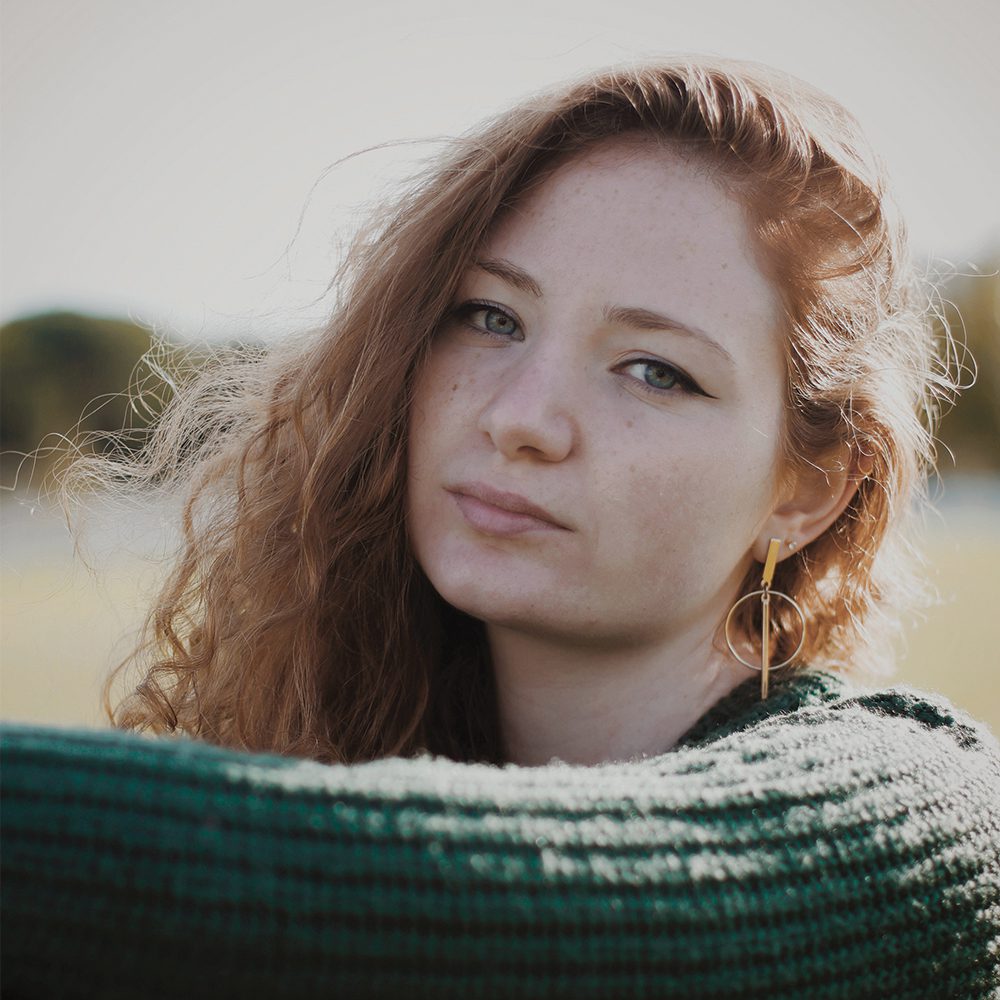 Catarina Santos
Designer
Catarina Santos is a graphic designer, graduated in Design and Visual Culture, and lives and works in Lisbon. Since her childhood, Photography and image have represented an object of curiosity in her life. Despite the passion, Photography and Art were just a hobby for Catarina until 2014. She started the Design course at IADE – Faculty of Design, Technology and Communication and, in 2019, she concluded his studies finishing her Master in Design and Visual Culture at the same institution. During these five years, she learned to observe and really absorb her surroundings. Catarina tries, through the lens of her machine, to create a positive impact on people's lives, by capturing details and the human form.
Catarina Santos's POSTER
It was during her trip to Morocco that Catarina Santos took the photograph that would become one of the 10 winning posters for Open Call. The photograph was taken in Fez, and portrays the curious look of a girl in a small class where she learned the alphabet.